Box of L-Speech Therapy Picture Cards
Box of L-Speech Therapy Picture Cards
Regular price
Sale price
$19.99 USD
Unit price
per
Sale
Almost Here
Product Number 55022
The Box of L includes 40 cards with over 40 targets for initial, medial, and final position /l/. This box is full of functional targets with inclusive and diverse art. It is time for a speech and language deck update! Grab this Box of L to work on sounds, story building, literacy, and so much more!
16 /l/ initial cards with 34 targets
13 /l/ medial cards with 23 targets
11 /l/ final cards with 13 targets
Words include: lucky, leprechaun, leaping, lamp, light, letter, Lia, envelope, ladybug, leaf, yellow, lock, lunch, lazy, lion, large, little, lime, lightning, lizard, licking, lollipop, leopard, laying, llamas, love, long, eyelashes, lemon, lemonade, lobster, laundry, lemur, legos, labradoodle, toilet, ballerina, holding, balloons, elephant, jello, dollar, olive, police, looking, binoculars, helicopter, flying, island, pillow, pilot, airplane, coloring, colors, violin, belly, tickle, calling, ball, bell, girl, barrel, owl, pool, whale, yell, snail, pickle, bowl, fall, tail
Card: 2.56" x 2.56"
Cues are a thick soft matte texture, they are not shiny or laminated so children with vision impairments do not get the glare.
TAX EXEMPT: If you are a tax exempt company wishing to make a tax exempt purchase, please send your tax exempt certificate to us at support@bjoremspeech.com and we can discuss your options for tax exempt purchasing with Bjorem Speech. Reach out to us BEFORE placing any orders on our online store, as we are unable to refund taxes after the purchase has been completed. If you are tax exempt purchasing with a purchase order, please upload your purchase order and tax exempt form here:
https://docs.google.com/forms/d/e/1FAIpQLSfjM4-5dNpzgkdfBhAoo2Ti2pnwyKRZk5UbkR82Pq0QbSF1mA/viewform
Share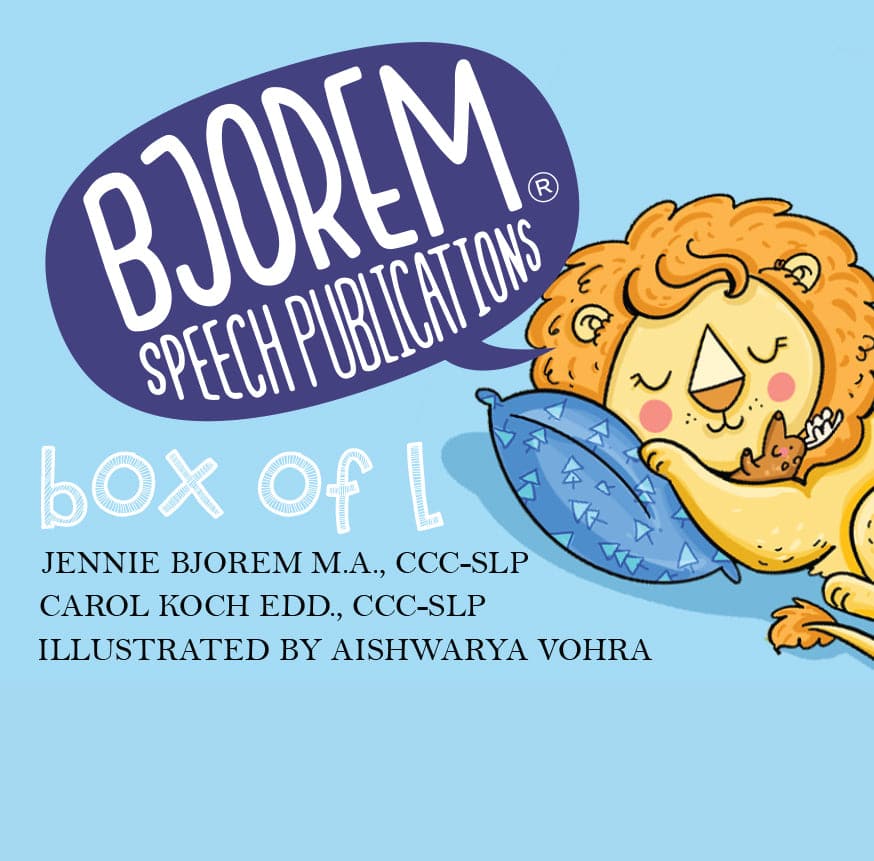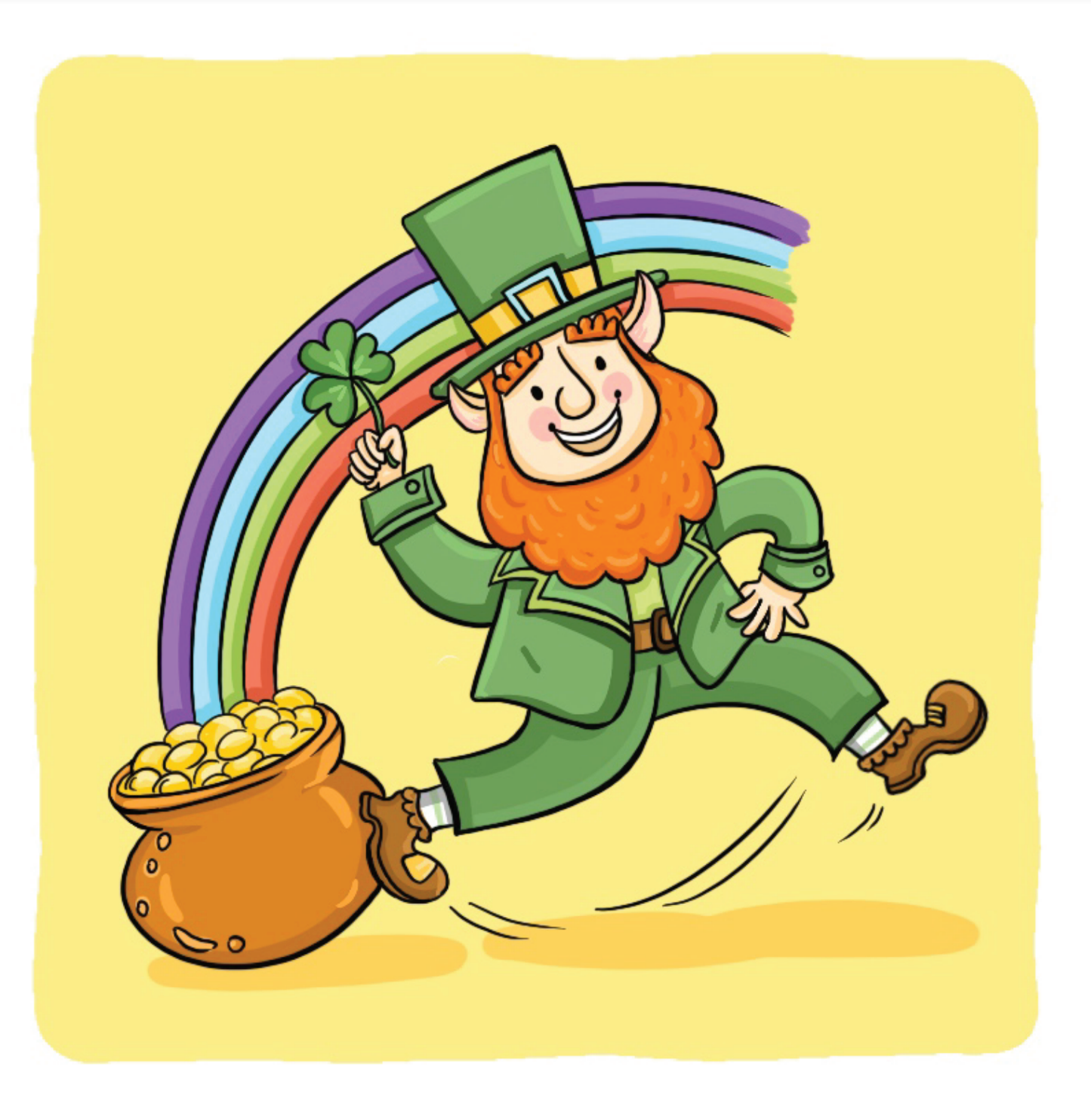 Return policy

Physical products may be returned within 15 days of purchase. Products must be unopened (plastic still intact). Return postage is the responsibility of the customer. Refund will be made once the product has been returned to the warehouse and has been determined unopened and unused. Downloads are non-refundable

International Shipping

International Customers: Check for distributors in your area here. PLEASE NOTE: WE DON'T COLLECT VAT FOR PURCHASES TO OUR INTERNATIONAL CUSTOMERS, SO YOU WILL HAVE TO PAY IT WHEN YOU COLLECT THE PRODUCT FROM THE SHIPPING COMPANY OR POST OFFICE.