Monster Smash Card Game - 4 Games in 1
Monster Smash Card Game - 4 Games in 1
Regular price
Sale price
$19.00 CAD
Unit price
per
Sale
Almost Here
Product Number 60090
Introducing Monster Smash - Four Card Games in One!
Unleash a world of monster mayhem and endless fun with our Monster Smash card game! Designed with kids in mind, this captivating game combines four traditional card games into one thrilling package, all adorned with whimsical and silly monster illustrations that are sure to delight players of all ages.
Game 1: Rodeo Ghost (Old Maid)
Ride the wild monster rodeo in this hilarious twist on the classic Old Maid game. Can you avoid being caught with the ghostly Rodeo Monster card in your hand? Fast-paced and full of surprises, Rodeo Ghost will keep players on the edge of their seats as they try to make the spookiest matches!
Game 2: Monster Smash (War)
Engage in an epic monster battle with Monster Smash, a thrilling adaptation of the classic War card game. Lead your favorite monsters into combat and see who comes out victorious in this head-to-head showdown. Who will have the ultimate monster army and claim the title of Monster Smash champion?
Game 3: Monster Match (Go Fish)
Dive into the depths of monster madness with Monster Match, a playful take on the beloved Go Fish game. Ask your fellow players for the monsters you need to create pairs and complete sets. But beware of the tricky monsters lurking beneath the surface, waiting to test your memory and strategy!
Game 4: Zombie Zap (Slap Jack)
Prepare for a lightning-fast game of reflexes and laughter in Zombie Zap, a zany variation of Slap Jack. Keep your eyes peeled for the mischievous zombie card, and be the first to "zap" it when it appears. Watch out for false alarms, though, as you race against your opponents to collect all the cards.
Monster Smash offers endless hours of entertainment and encourages social interaction, making it the perfect game for therapy sessions, family game nights, gatherings with friends, or rainy days indoors. With its charming monster illustrations and a variety of gameplay options, this game is a fantastic addition to any game collection.
Get ready to embrace the world of monster mayhem, laughter, and excitement with Monster Smash - the ultimate card game for kids and kids at heart. Order your copy today and let the monster madness begin!
70 cards: 4.5" x 3"

Share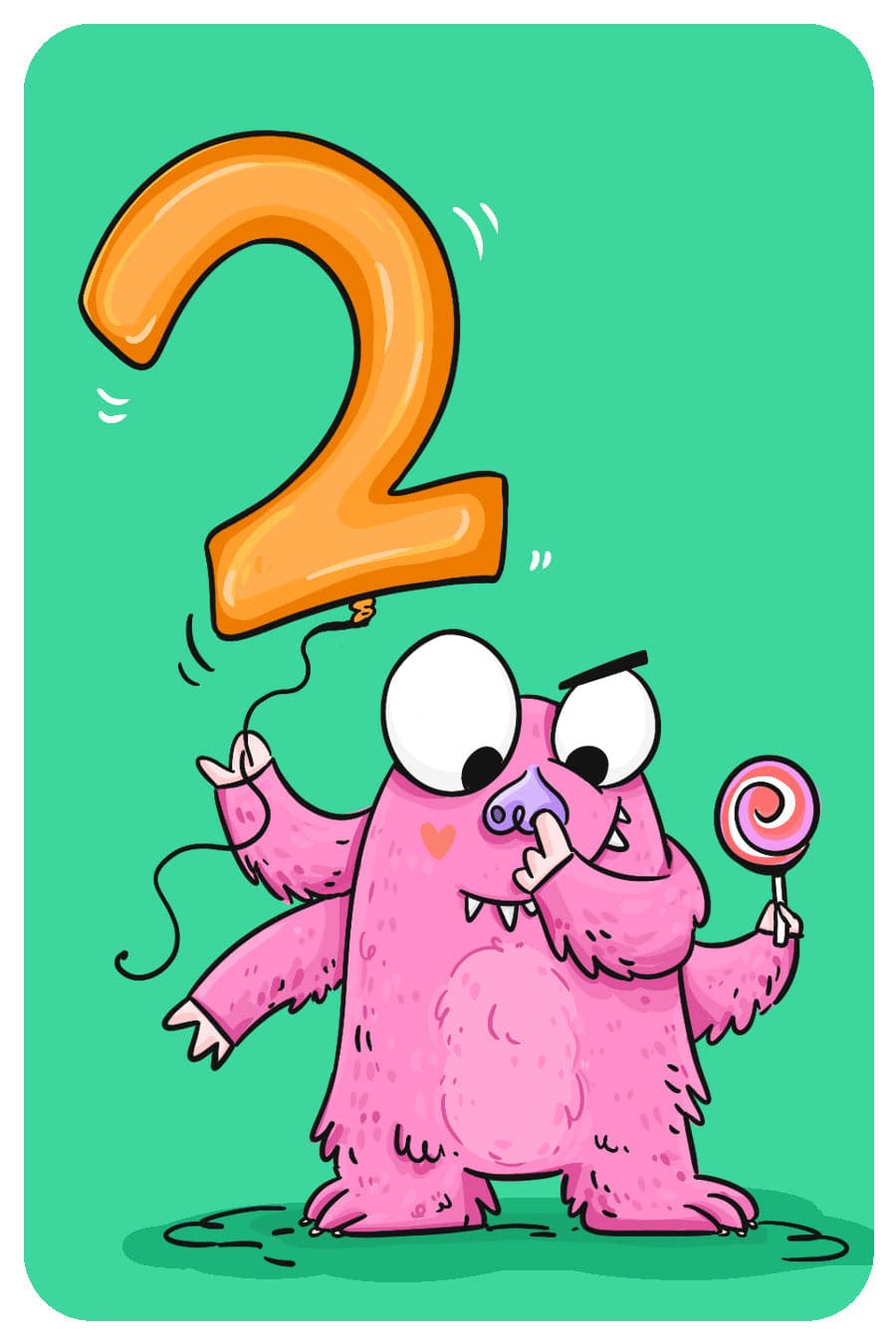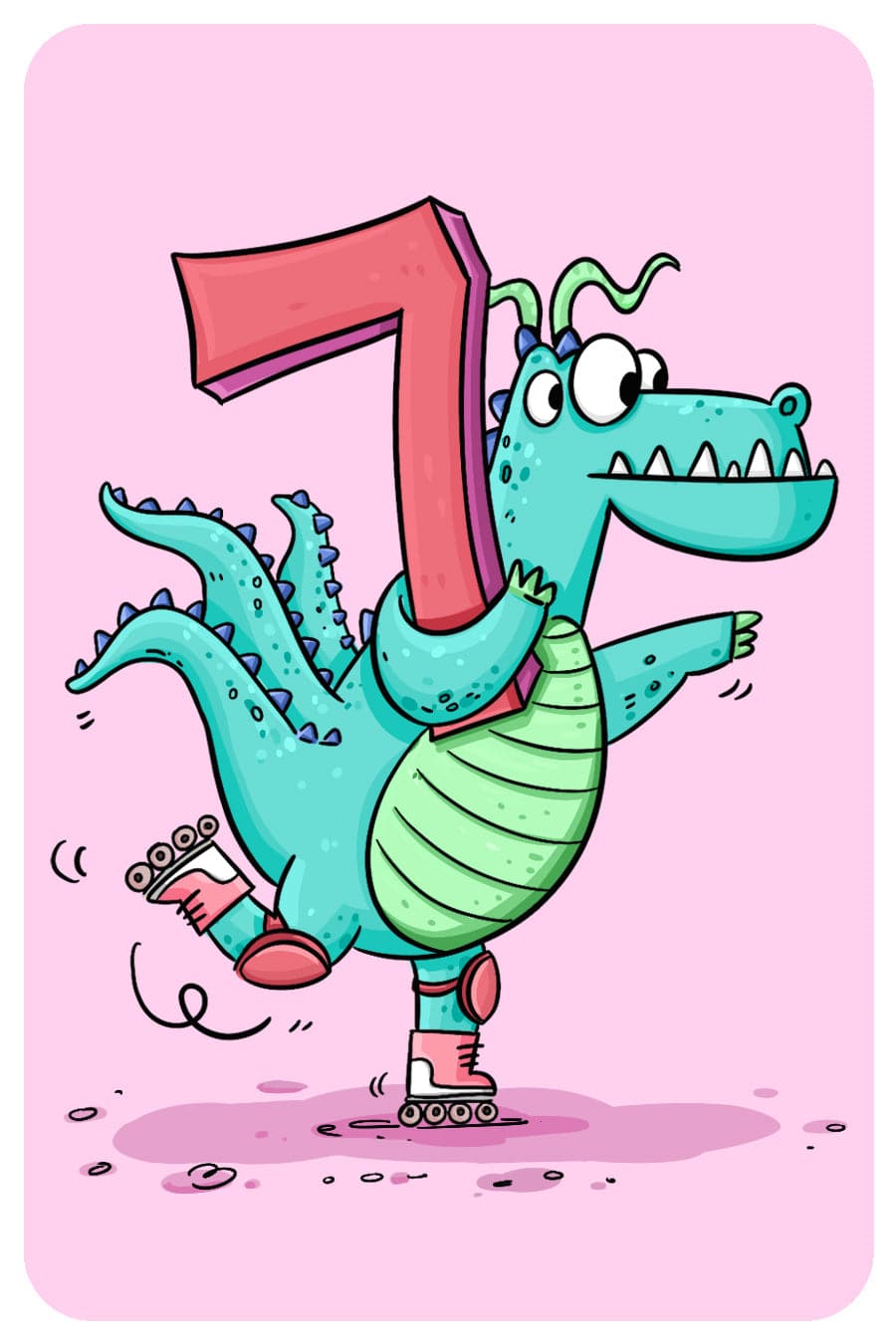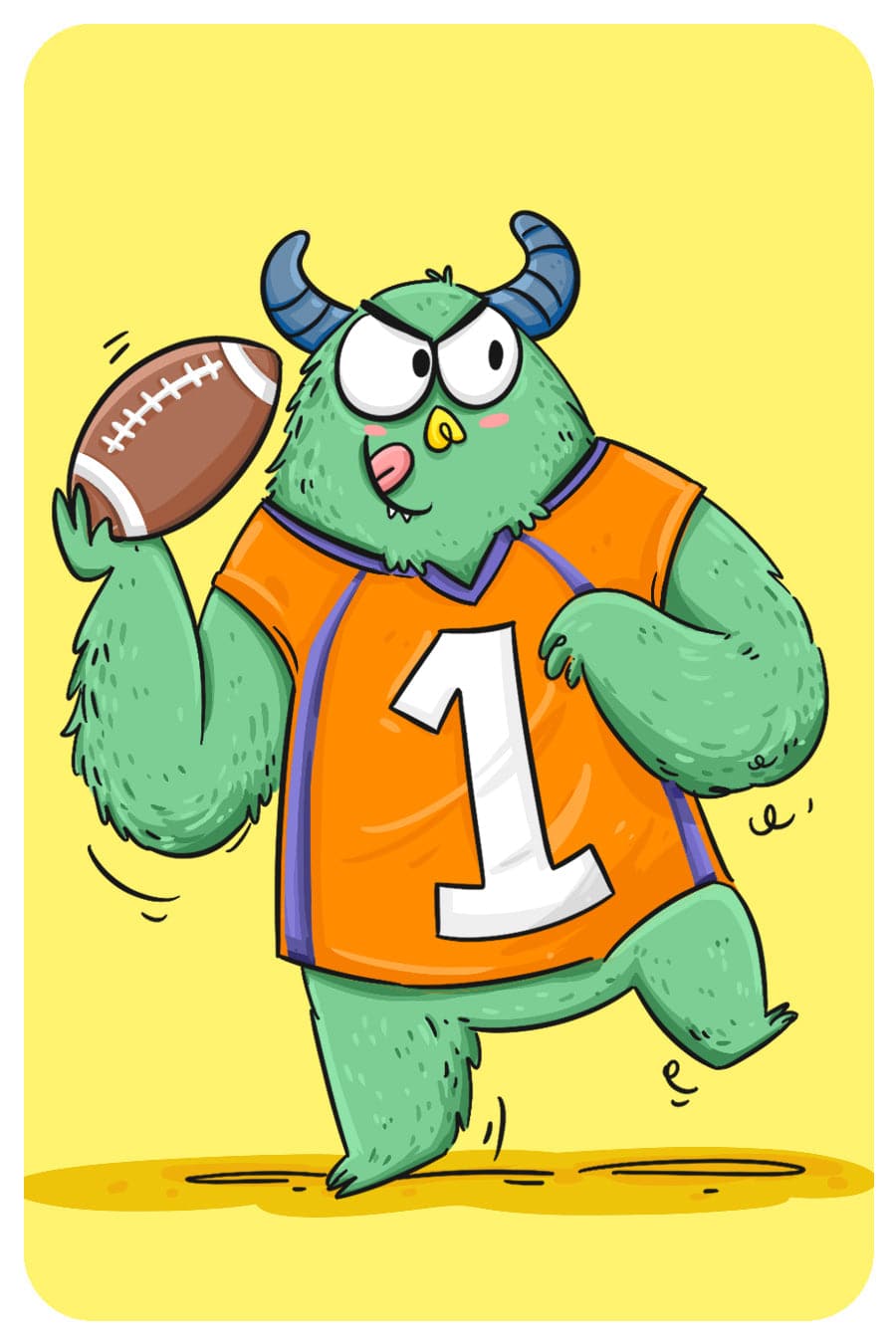 International Shipping

International Customers: Check for distributors in your area here. PLEASE NOTE: WE DON'T COLLECT VAT FOR PURCHASES TO OUR INTERNATIONAL CUSTOMERS, SO YOU WILL HAVE TO PAY IT WHEN YOU COLLECT THE PRODUCT FROM THE SHIPPING COMPANY OR POST OFFICE.

Return policy

Products may be returned within 15 days of purchase. Products must be unopened (plastic still intact). Return postage is the responsibility of the customer. Refund will be made once the product has been returned to the warehouse and has been determined unopened and unused.